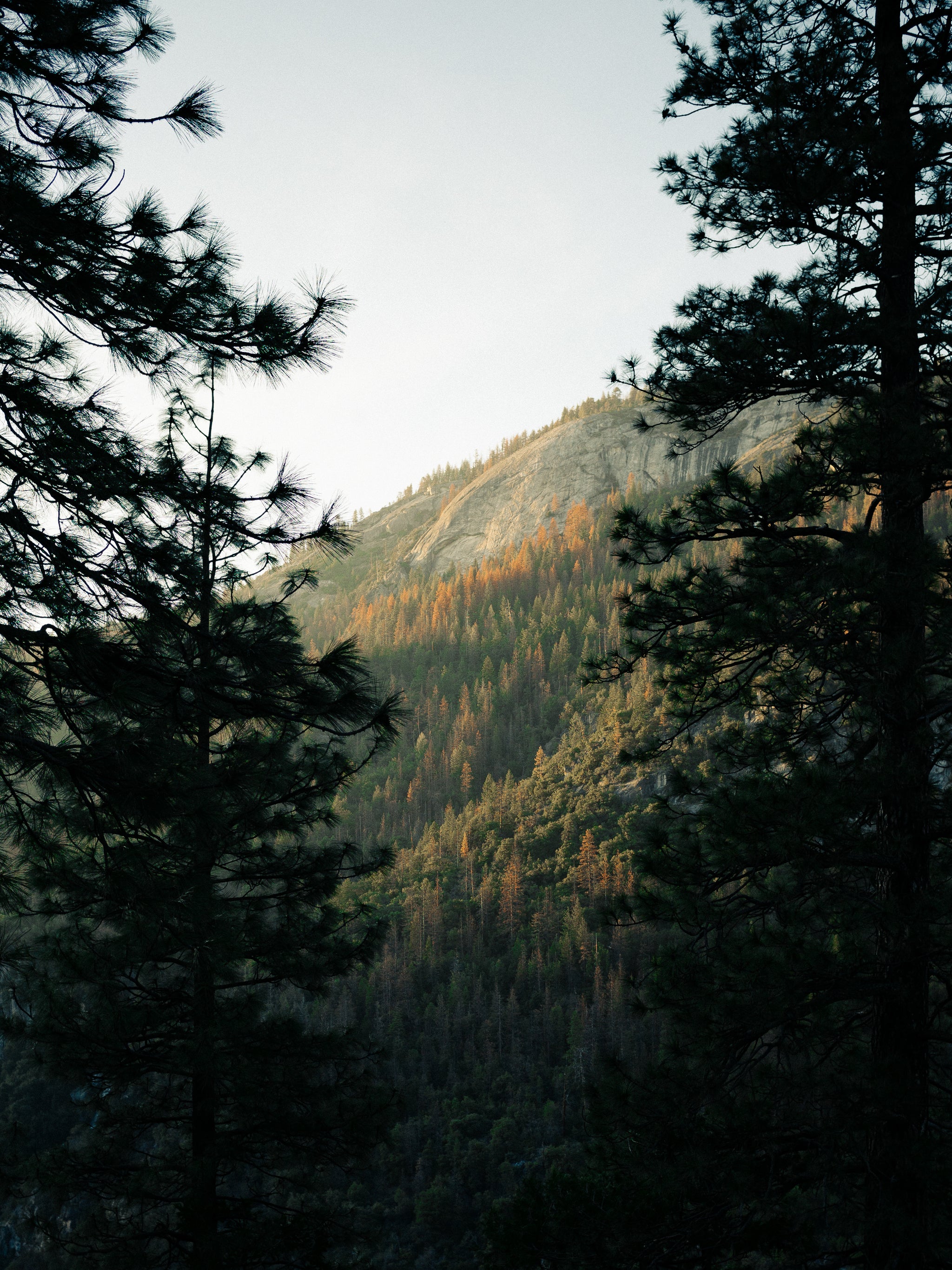 About Us
Alpen was born out of need - it's as simple as that. I was so exhausted reaching for leggings when I was gearing up for a backpacking trip or a river trip. I wanted gear that matched my hustle and I knew I wasn't alone in that. 
While I struggled with what I would wear or pack for the days ahead, my male counterparts had all the gear necessary - from pants, to base layers, to shorts - you name it. In fact, I knew a handful of women who would opt to wear men's pants over women's because they were more thoughtfully crafted. I truly could not wrap my head around how crazy that was. 
There was nothing available that really made us feel as good as we wanted to feel  in the backcountry. So, you could say I decided to stop settling, to stop accepting that we were the second thought to the majority of big name brands. I had more important things to worry about than dreading the clothes I had to wear in the backcountry. 
Most brands that I'd been loyal to for years had this "pink it and shrink it" ideology and I didn't want to have a touch of pink on my waders, or my hiking boots. I wanted a brand to match my grittiness. The designs would speak to the work we do outside and the places we go - no unnecessary frills but still feminine touches, flattering with out any type of compromise, and powered by a community of like-minded women.
I spent the better of the Alpen's first 7-months reaching out to women who would be featured as Women of Alpen. I interviewed a handful of women from around the Rocky Mountain front. From artists to influencers even photographers. We talked about place and purpose, independence and freedom and what the outdoors did for each of them. An underlying theme from across the board was this: 
We all wanted to be taken seriously. We all wanted independence - the ability to learn and grow but also be leaders in this space, and we all needed gear that actually supported what we were after. 
We have big plans for Alpen, from product development and expansion to community growth and involvement. And we're so grateful that you're here. 
Stay turned for what's to come, it's going to be damn good! 
Cheers, 
Merrit Geary, Founder